High-End Creative Design That Speaks to Your Brand
At JustClick,We take pride in creating content that not only stands out in a feed but is also proven to drive results. As a team of award-winning designers, developers, and content strategists, we are always pushing to set this year's trends in graphic design.

We create eye-catching and effective designs.
Our graphic designing capabilities also include brand identity, including logos, packaging, and more. From websites to paid ads, from print to digital, our team creates assets across platforms and mediums in order to build awareness and grow your business. From customized emails and logos to infographics and presentations, we manage the entire design process with ease and take your stories beyond words with eye-catching visuals.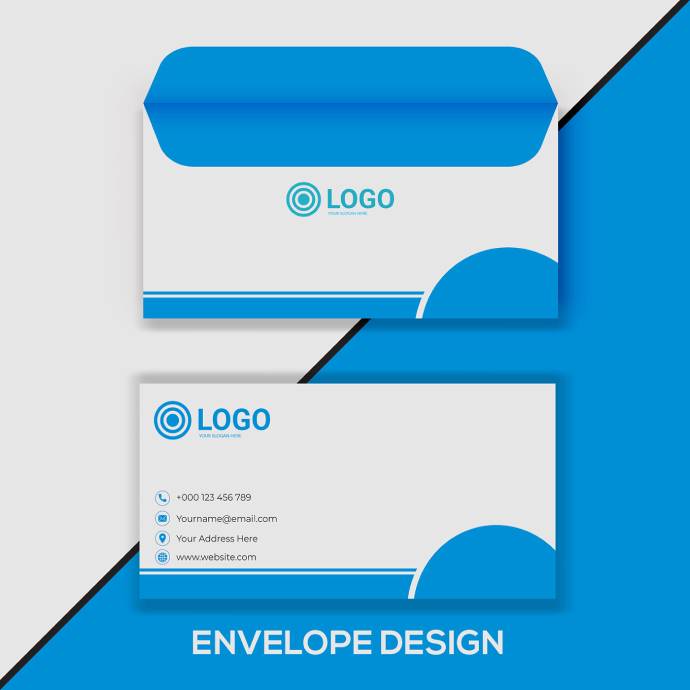 This is how we work in just 4 simple steps.

Free Consultation

Set up the initial call/email to get introduced to our JustClick website development team. Schedule appointment with JustClick team to tell about your requirements.
Understanding

The first stage of the design process is understanding the creative brief. A creative brief is a short but detailed summary of all the project details such as the purpose of the design, requirements, content to be added, and the complete demographics of the audience.
Research

The best source for design inspiration is always research. All we do is analyze what elements can be used in a design such as the font, the color palette, and even the layout and overall tone of their website to create our own unique design.
Execution

After researching, we create our first draft. This part is important and it should always be done as a team. Having several minds to contribute to the design is much better. Once the design is approved by you, its done!

Frequently Asked Questions are here!
How long does it take for a design to be completed?
Project duration for all types of designs are specifically mentioned in our packages. A typical project can take a little more as 24 hours or depends on the type of project or design requirements.
What is the client's involvement in the design process?
As an agency, we listen to our clients from the start. We encourage the client to bring in any samples, color combinations/swatches, and ideas they may have to help us get an idea of style before starting to work with new clients. During the design process, the client is asked to approve certain colors and fonts before work continues.
In which format will I receive final output file?
For Digital circulation JPG or PNG
For Print Media Print ready PDF.
For Banner, Poster, Hoarding, etc Hi-Res JPG.
For Logo Design Psd/Ai.
Can you design my business cards, letter heads and envelopes along with my new logo design?
Yes, We can design your full logo branding and complete stationery package. Visit our website for logo design packages.
Do I get refund for advance payment?
No, as we create custom made designs as per the brief given by you. We work as per the package selected by you and provide best unique options with Three Free Revisions till project duration. So there seems no scope for refund.